Category Archives:
Corruption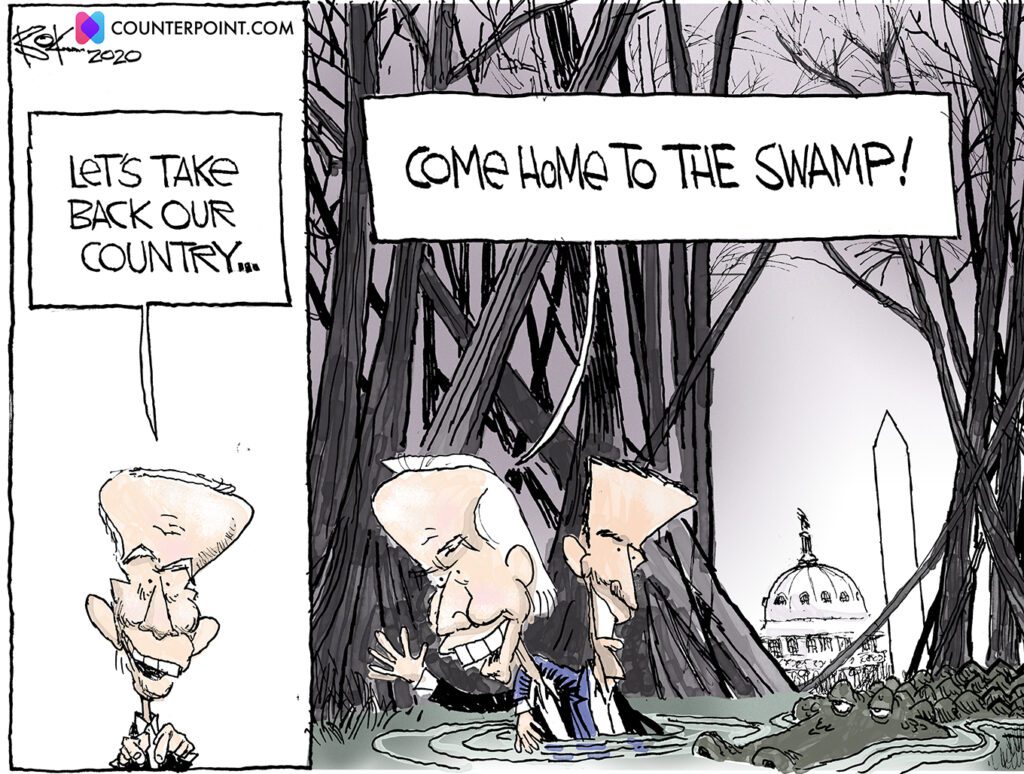 University of Chicago Professor Charles Lipson says Biden family corruption matters:
…But that doesn't mean the scandals are irrelevant. They matter politically for several reasons, all of them bad for Joe Biden. They imply the following:
Biden is just another grifting politician who got rich in office;
Uncle Joe's persona as average, lower-middle class guy is just a cover story;
His self-enrichment makes him the "Washington Swamp" incarnate, no different from all the other politicians turned lobbyists; and
The media is so crooked it won't honestly tell the public about these problems, lest they vote the wrong way.
These issues are not a distraction from Trump's central campaign themes. They are his campaign themes and have been since he came down that Trump Tower escalator in 2015 to announce his improbable candidacy.