Category Archives:
cable tv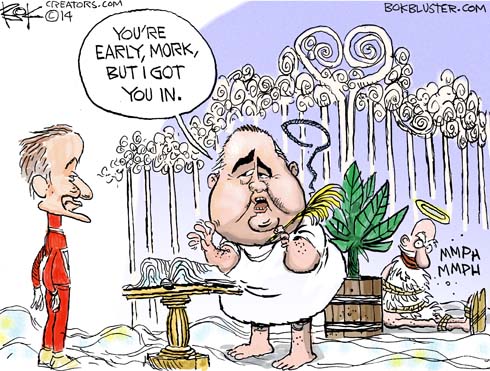 Jonathan Winters was a mentor to Robin Williams. Both were tormented comic geniuses. Russell Brand calls it a "divine madness" in this essay in The Guardian.
I was surprised to learn Jonathan Winters spent 8 months in a psychiatric hospital just before his brilliant performance in It's a Mad Mad Mad Mad World. He wasn't doing research. He managed to outlast his demons and died of natural causes at age 87.
Update: Here are some thoughts from Ben Stein on comics, depression, and suicide.