Hunter's Tax Affairs Under investigation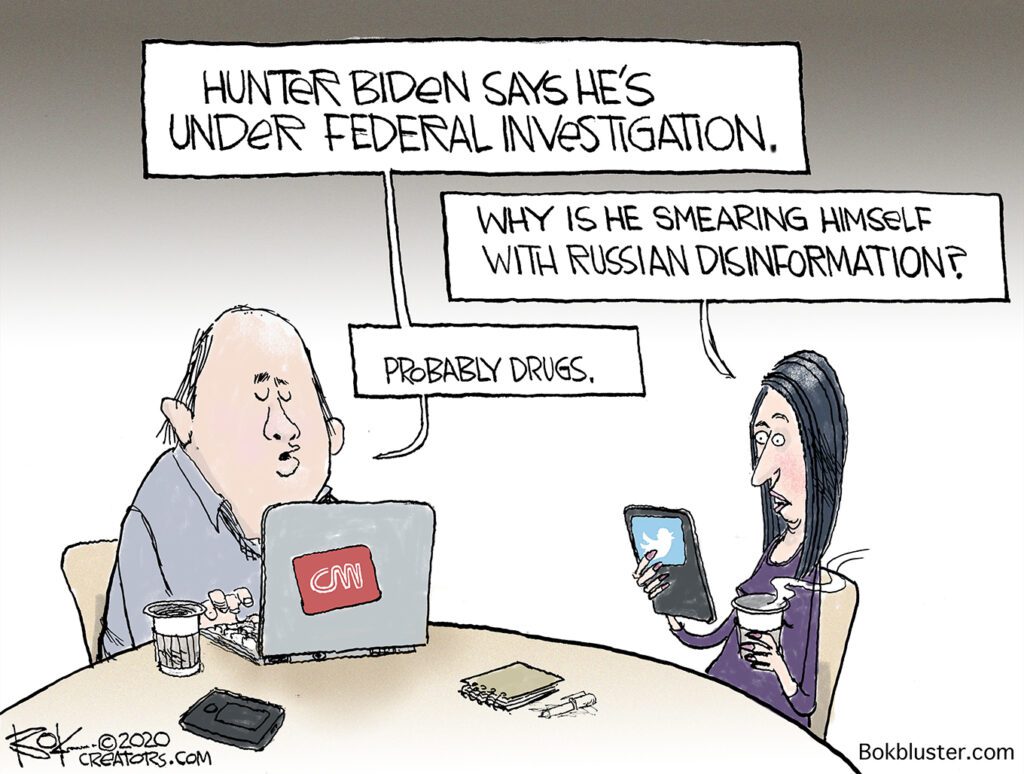 Last week Hunter Biden let out word that his "tax affairs" are under investigation. But the AP says it's about more than his taxes. There's also a subpoena for documents related to Hunter's far flung business deals,.
The New York Post first reported in October that the FBI was investigating emails on Hunter's laptop. And the media gave the Post the back of its hand. Twitter shut down the paper's account. Adam Schiff told Wolf Blitzer the story was Russian disinformation and NPR simply refused to cover it.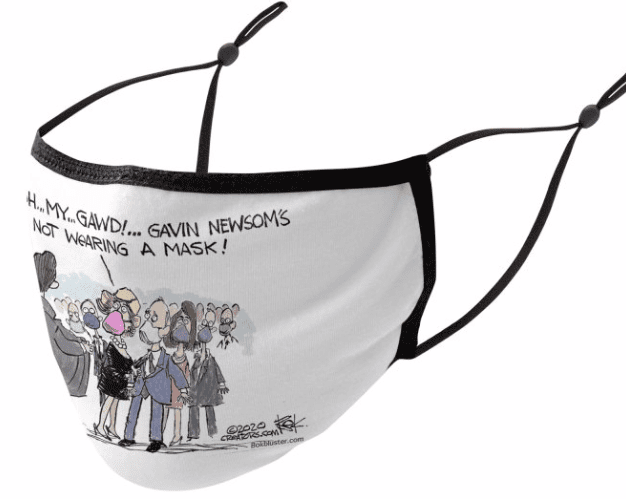 Go to the Counterpoint store for all your holiday needs!