Category Archives:
crime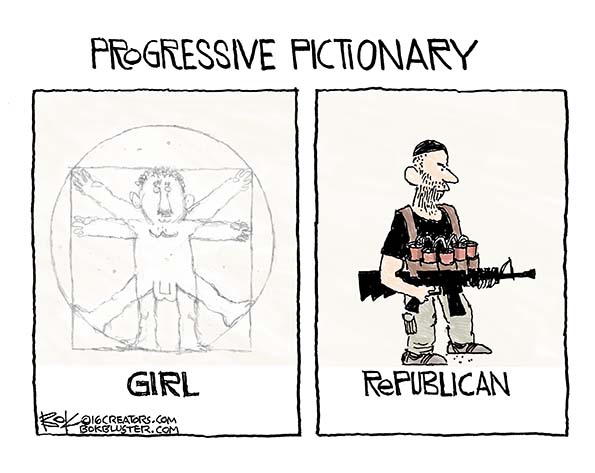 The NYT published an editorial Wednesday calling the Orlando shooting an act of hate. But the editors then said the precise motivation for the atrocity was unclear (Heather Wilhelm calls it America's Hapless Terror Whodunit).
Republicans Did It
The editorial solved the mystery by finding that Republicans did it.
It blamed Republicans for creating a climate of hate for L.G.B.T. Americans that led to the violence in Orlando. No mention of a climate of Islamist hate for gays.
The shooter shouted allahu akbar and called 911 to proclaim he was acting for ISIS.
Progressives believe it when a man with a penis says he's a woman but they don't believe a man with a gun when he says he's an Islamic Jihadist.
Paul Joseph Watson says, "The Left has chosen to protect the feelings of Muslims over the lives of gay people."