White House Secret Server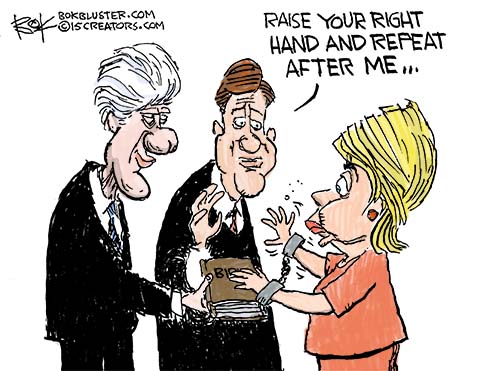 Hillary may have had over 300 classified documents on her secret server in a bathroom closet in Denver. She turned a server over to the FBI that had been wiped clean. Bob Woodward compared her email issues to Richard Nixon's tapes. His tapes only contained an 18 minute  gap.
Update:
Former CIA director John Deutch also stored classified information on his home brew hard drive.
He was pardoned in the final hours of the last Clinton administration. Marc Thiessen has details here.