Tag Archives:
church and state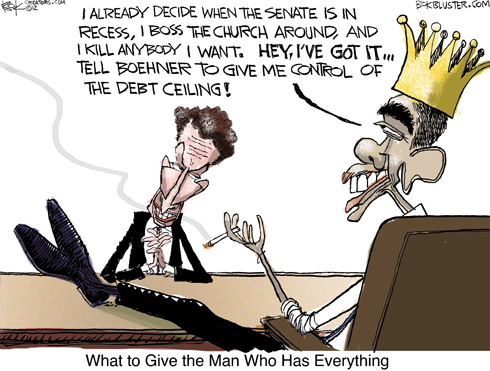 In addition to raising 1.6 trillion in new taxes, and 50 billion in new stimulus, the president wants Congress to turn over the right to raise the debt ceiling.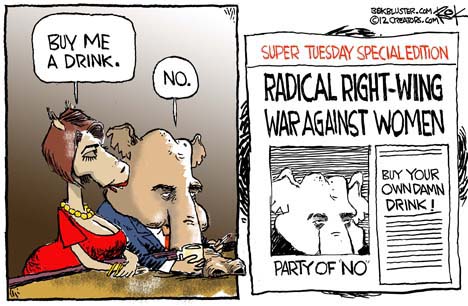 Nancy Pelosi says Republicans have declared War on Women.
It's an old war. (Click to enlarge)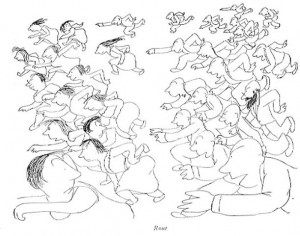 Thurber cartoon from Fulltable.com .