Tag Archives:
ballot box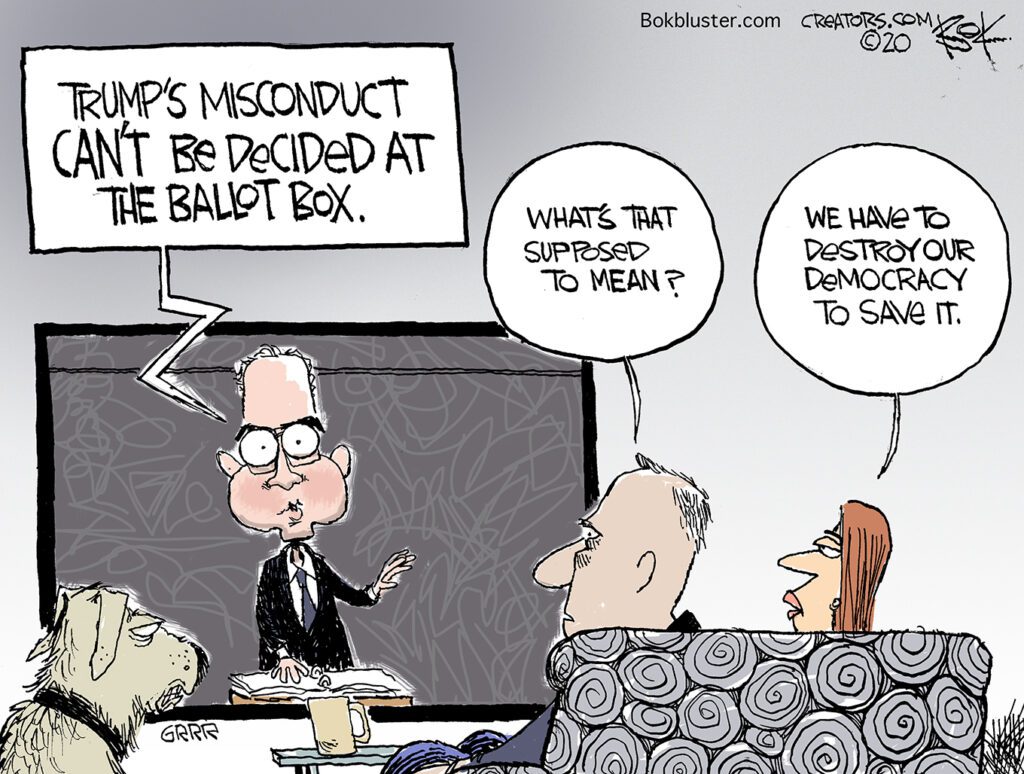 Adam Schiff made the case against democracy at the Senate impeachment trial last week.
"The president's misconduct cannot be decided at the ballot box, for we cannot be assured that the vote will be fairly won," he said
A rigged election? In that case we have to impeach Trump before he wins again.
It takes a Village
Reminded me of the Vietnam quote, "It became necessary to destroy the village to save it."