Hunter Biden's Laptop and Newly Skeptical Dems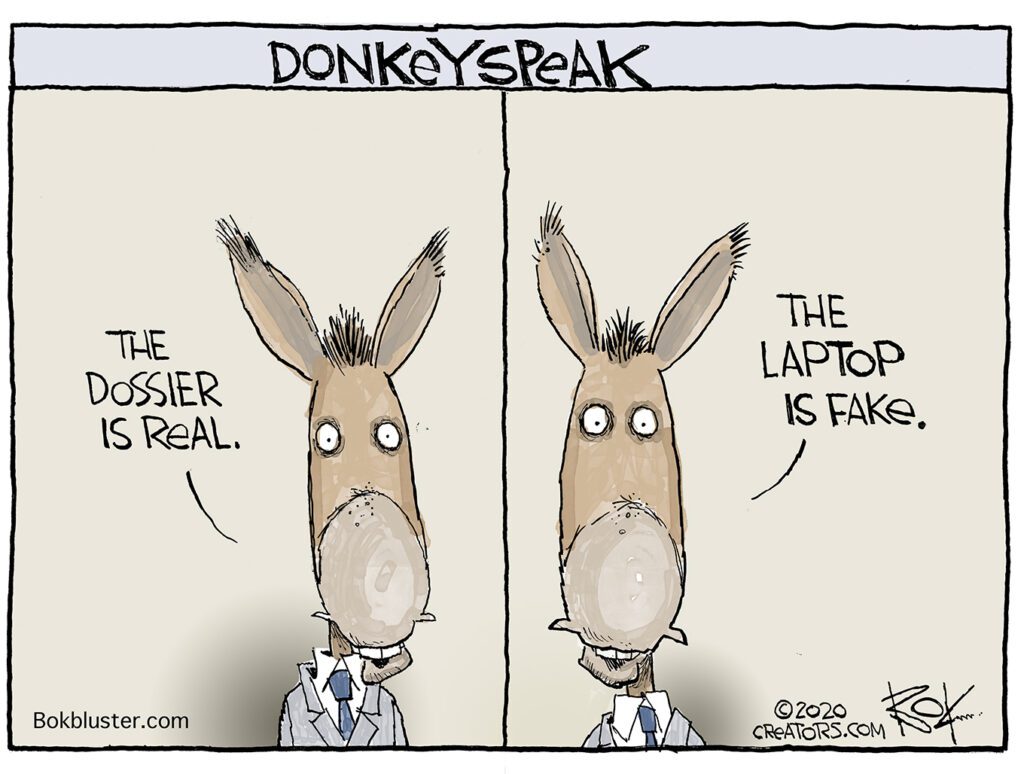 A copy of Hunter Biden's laptop computer turned up at the New York Post last week. It was delivered by President Trump's friend and lawyer Rudy Giuliani. How convenient.
And it turns out the FBI has possession of the actual computer.
There's an email on the the computer from a Burisma adviser thanking Hunter for arranging a meeting with his father who was vice president at the time. And another from a Chinese energy company pinpointing Joe Biden as the "Big Guy" demanding a 10% share in a deal they were planning.
Newly skeptical Democrats are calling it a Russian disinformation smear. But Hunter's former partner Tony Bobulinski says otherwise.