Thanksgiving Day Activities safer than Touch Football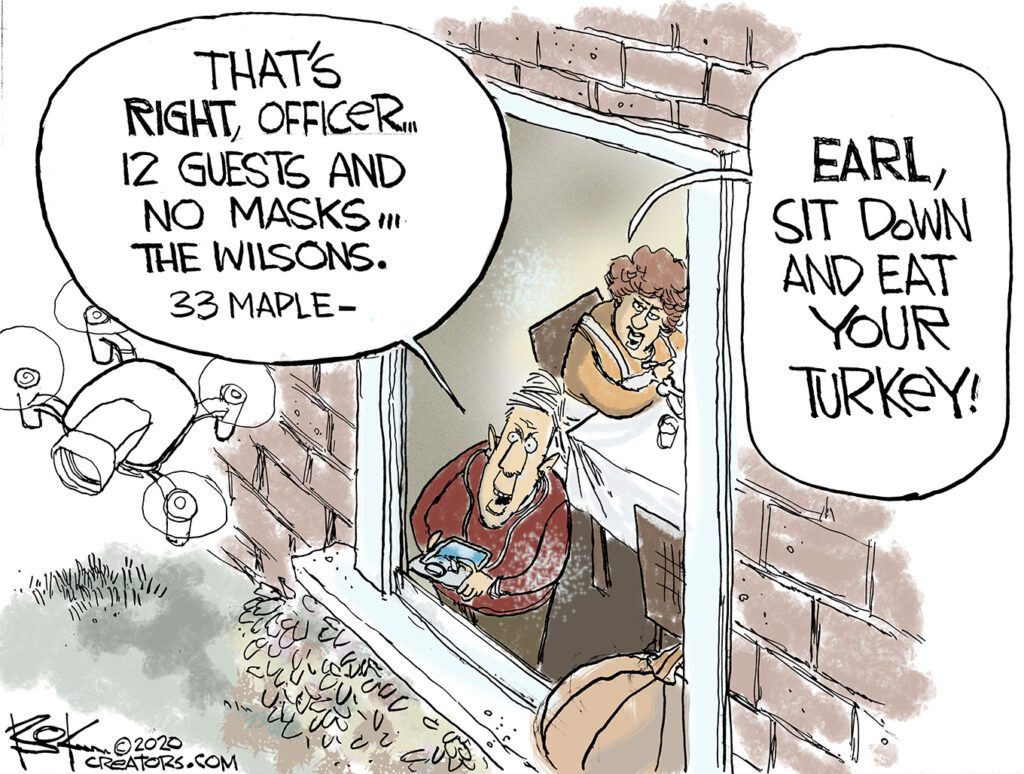 It's Thanksgiving day and the Steelers and Ravens aren't playing. They've moved to Sunday, courtesy of the virus. Screw football. Get out your drone and spy on your neighbors. It's fun and rewarding. My town provides a helpful list of snitch numbers and I'm sure yours does too.
Still, many blessings have come my way this year and I am thankful. Including for the the fact that you're reading this post.
Happy Thanksgiving.