Priest Beheaded by Islamic Radicals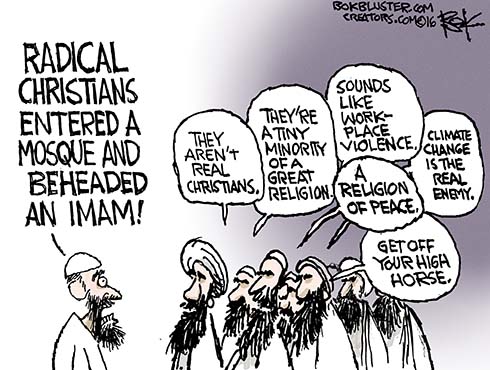 Two Islamic radicals entered the church of Saint-Etienne-du-Rouvray near Rouen, Normandy and beheaded 85 year old Father Jacques Hamel as he said Mass.
Beheaded
According to Breitbart the church was on an Islamic hit list. And it sits next door to the Yahiya mosque of Saint-Etienne-du-Rouvray. Breitbart says it's the home mosque of "the notorious French jihadist executioner Maxime Hauchard."
Yahiya mosque is not on a Christian hit list.