Category Archives:
Culture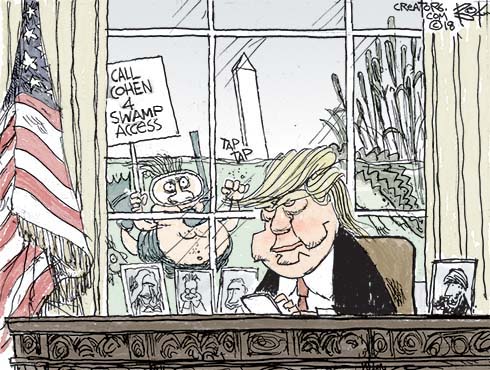 Looks like Michael Cohen could afford to pay Stormy Daniels $130,000. Though, based on past behavior, I wonder if he first tried to sell her access to the president for a future "encounter."
Swamp Fox
According to The Hill he tried to hit up the Qatari government for a cool million in exchange for access. Also on Cohen's client access list were Novartis and ATT.
It's the way of the swamp. But not illegal.