Stephen Paddock Face of Evil
Stephen Paddock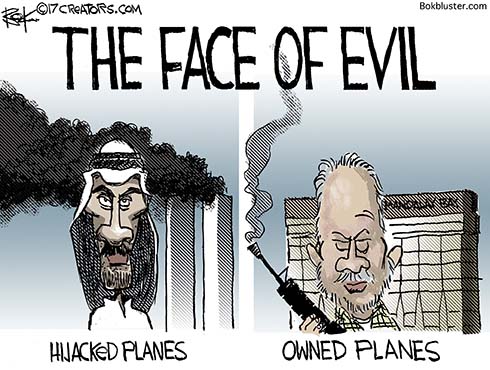 Stephen Paddock was a 64 year old retired accountant reportedly worth 2 million dollars. He owned rental properties, was a certified pilot and owned two  airplanes. Not exactly my idea of the face of evil. But he had 23 firearms in his hotel room and shot nearly 600 people, killing 59 of them.
Face of Evil
He was also a casino gambler. He held the "highest status" at Caesars Entertainment. Does "highest status" go to people who win a lot of Caesars' money? Did he blow his 2 million dollar fortune?
Whatever happened, it doesn't seem like he suddenly went haywire. His killing spree was meticulously planned.
David French in National Review thinks the case is very very strange.